About Us
The Bellm | Corley Group sets the standard in results-driven real estate in Phoenix, Paradise Valley, Scottsdale and throughout Arizona. Our mission is to provide each of our clients with extraordinary quality of service in the buying and selling of real estate no matter the price point, and to always act with honesty, integrity and truth. You can be ensured you will experience discreet, conscientious attention as you search for the perfect home or are in pursuit of selling your home.
We specialize in all facets of real estate, from urban developments, residential resales, investment properties, & luxury estates so all our client's needs are handled. We deliver a full-service bespoke experience.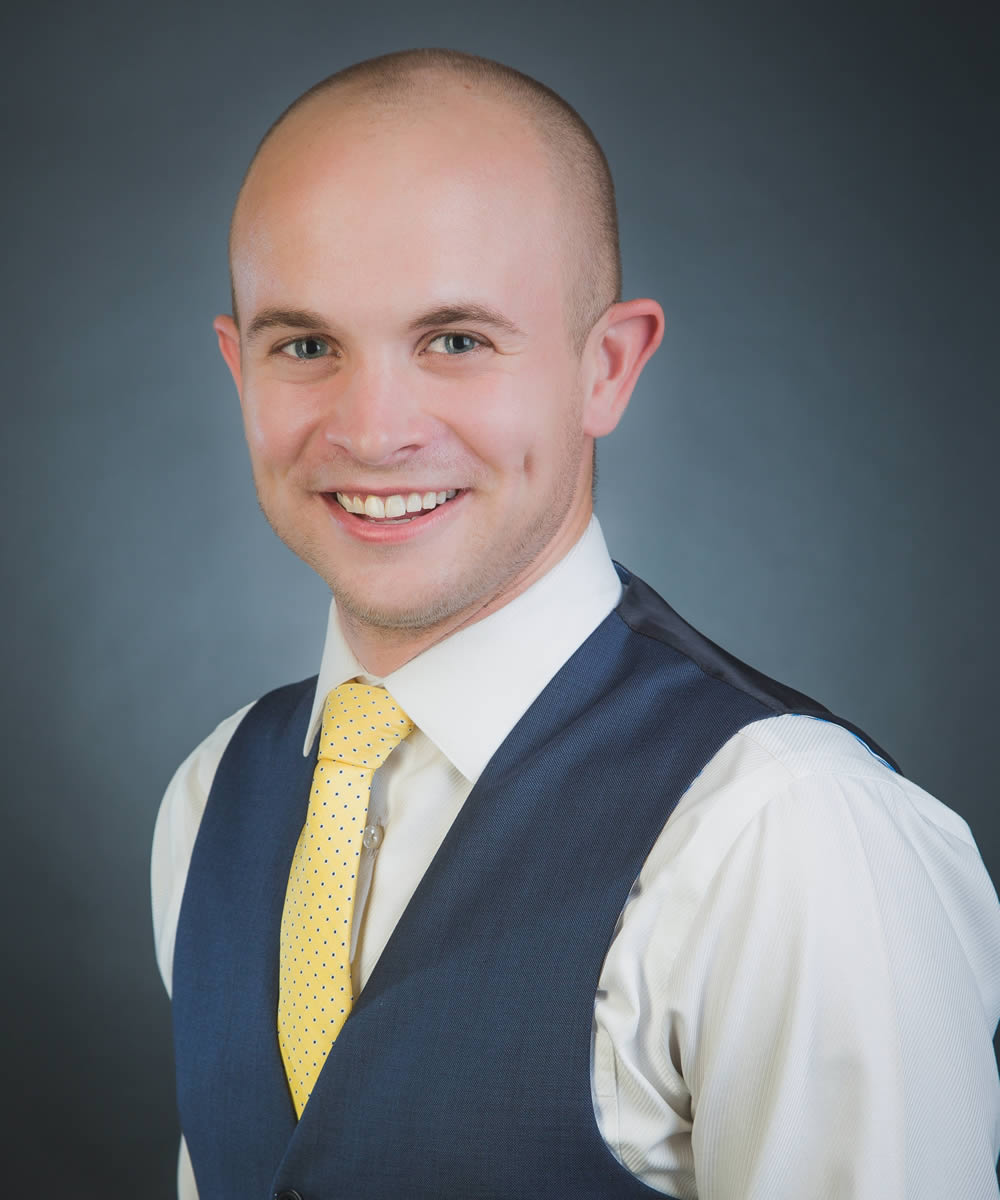 Cody Bellm
Cody Bellm prides himself on his work ethic and long-term relationships. Whether working on a small studio, a multimillion-dollar estate, or a new development, on behalf of the buyer, seller, or investor, Cody devotes himself to achieving optimum results. Whether sales or rentals, through strategic public relations and target marketing, Cody exceeds his clients' expectations. Each client receives the same unparalleled level of service and attention to every detail no matter the price point.
---